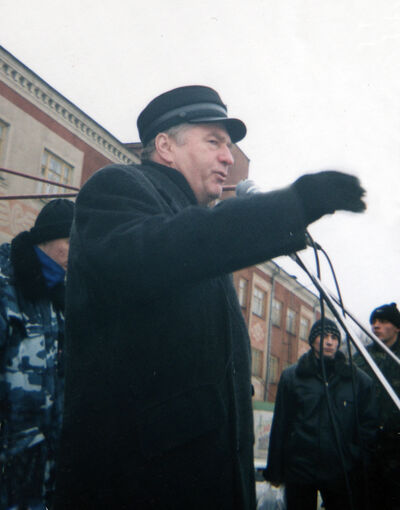 Vladimir Zhirinovskiy is a most controversial politician of all time. World champion in political boxing, absolute world champion fire to chickens. Leader of Liberal Democratic Party of Russia.
Real Video of Zhirinovskiy (Russian Language)
Edit
Ad blocker interference detected!
Wikia is a free-to-use site that makes money from advertising. We have a modified experience for viewers using ad blockers

Wikia is not accessible if you've made further modifications. Remove the custom ad blocker rule(s) and the page will load as expected.